Smart and Compliant | flexible | able to connect peripherals |
Rich tool library Customizable Wingspan | SCA's intelligent control
by Cloud brain, cerebellum, and driver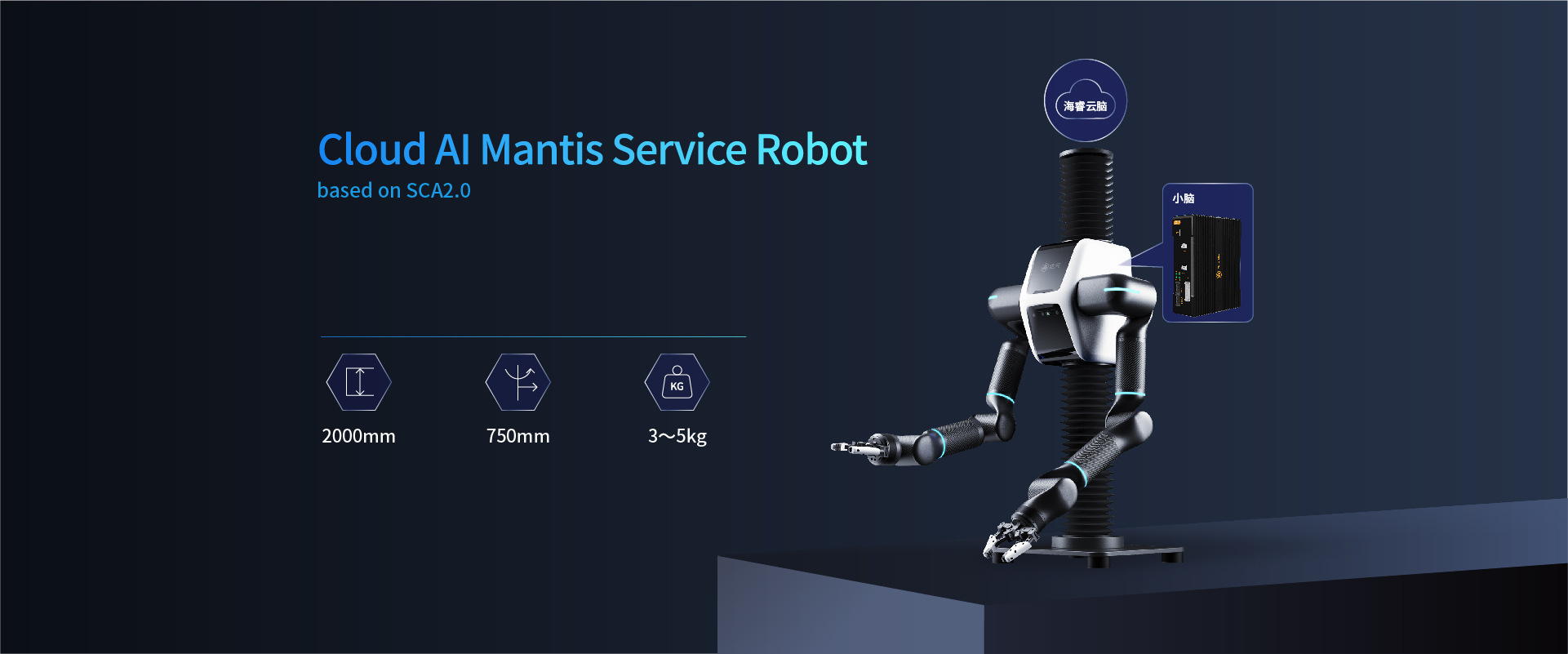 GLUON-6L3
GLUON-2L6-4L3
The high-performance desktop-level multi-joint robot, all of its joints are built with QDD Lite
series actuators. Its arm length can range up to 430mm, end load up to 500g. Due to the use
of composite materials in the QDD Lite series actuators, the cost of R&D of high-end robots is
greatly reduced.The multi-joint robots are mainly used in the field of education, schools,
laboratories, research institutes, competitions, etc.