MINTASCA
MINTASCA(Smart Compliant Actuator)is a highly integrated and high-performance smart compliant joints independently developed by Dataa Robotics.
SCA integrates new servo motor, servo driver, high precision encoder, high precision reducer in one, the volume is only one tenth of the traditional servo system;
With high integration, bus control, high torque output, low cost and easy to use, it is the core motion joint actuator of most robots.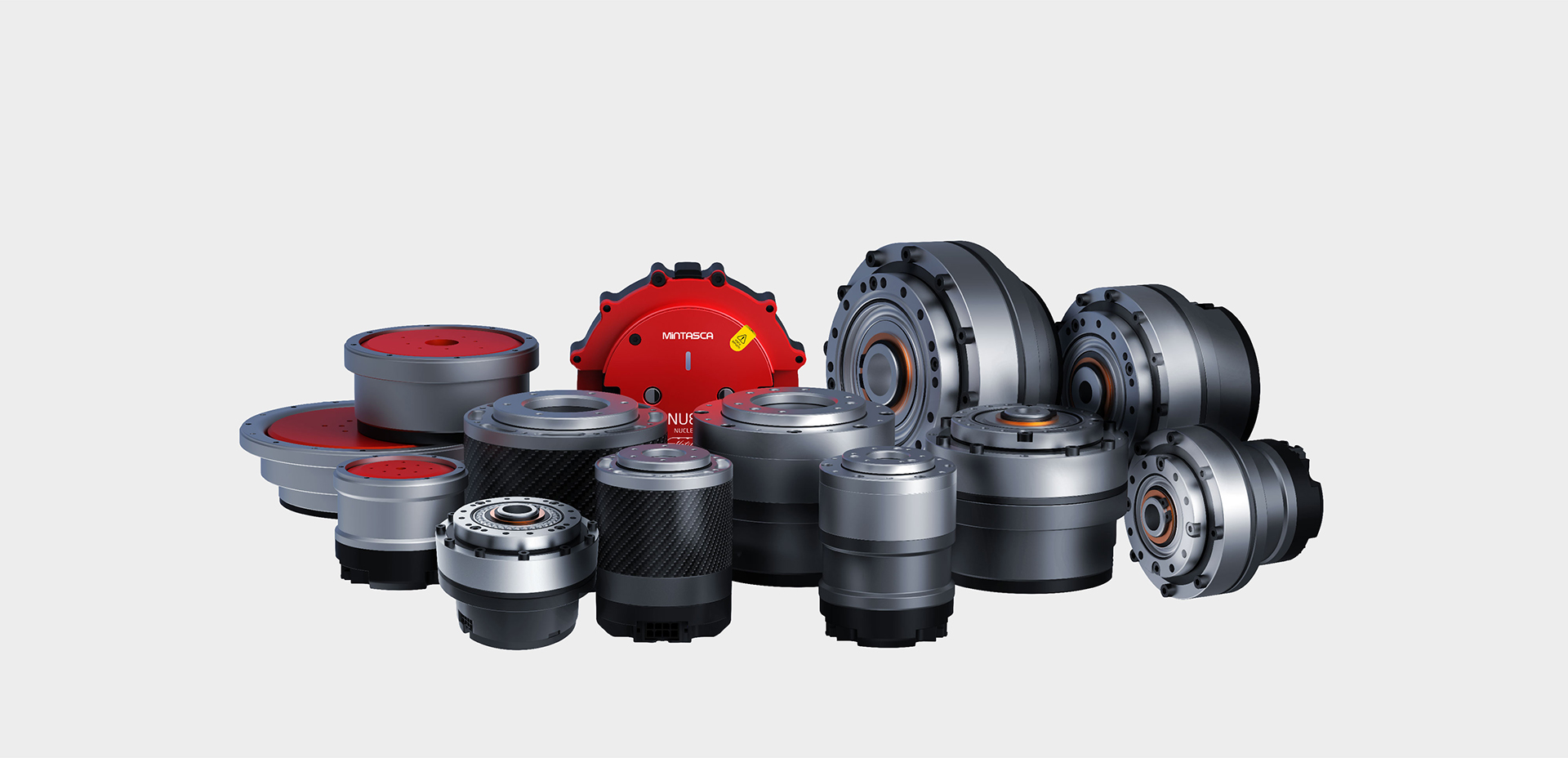 SCA with super low cost and high performance
QDD Lite series is the composite material version of MINTASCA actuators.
We use composite materials combined with manufacturing process, which greatly reduces the manufacturing cost
of traditional all-metal actuators and greatly reduces the R&D cost of high-performance robots.
QDD Plus-NU80-6
Light and thin design
Strong output


Flat outer rotor motor is used to achieve high power density and
strong output in ultra-thin volume. With special drive of intelligent actuator,
ultra-thin integration, three-loop control and high efficiency of motor
performance, it is an excellent choice of smart compliant actuator.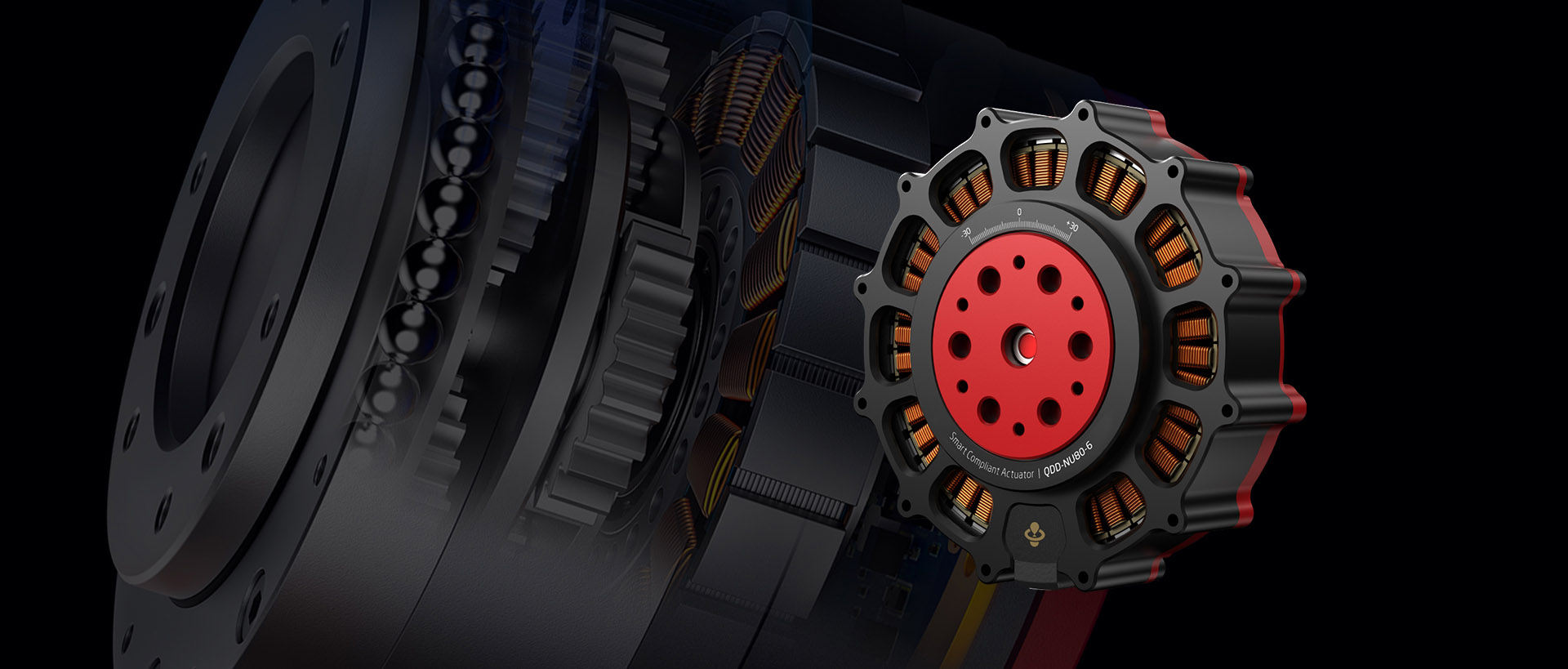 External rotor motor with high torque density
We optimized the external rotor brushless servo motor,
the density is higher, in the case of small volume can output more torque,
at the same time, excellent heat dissipation design is adopted.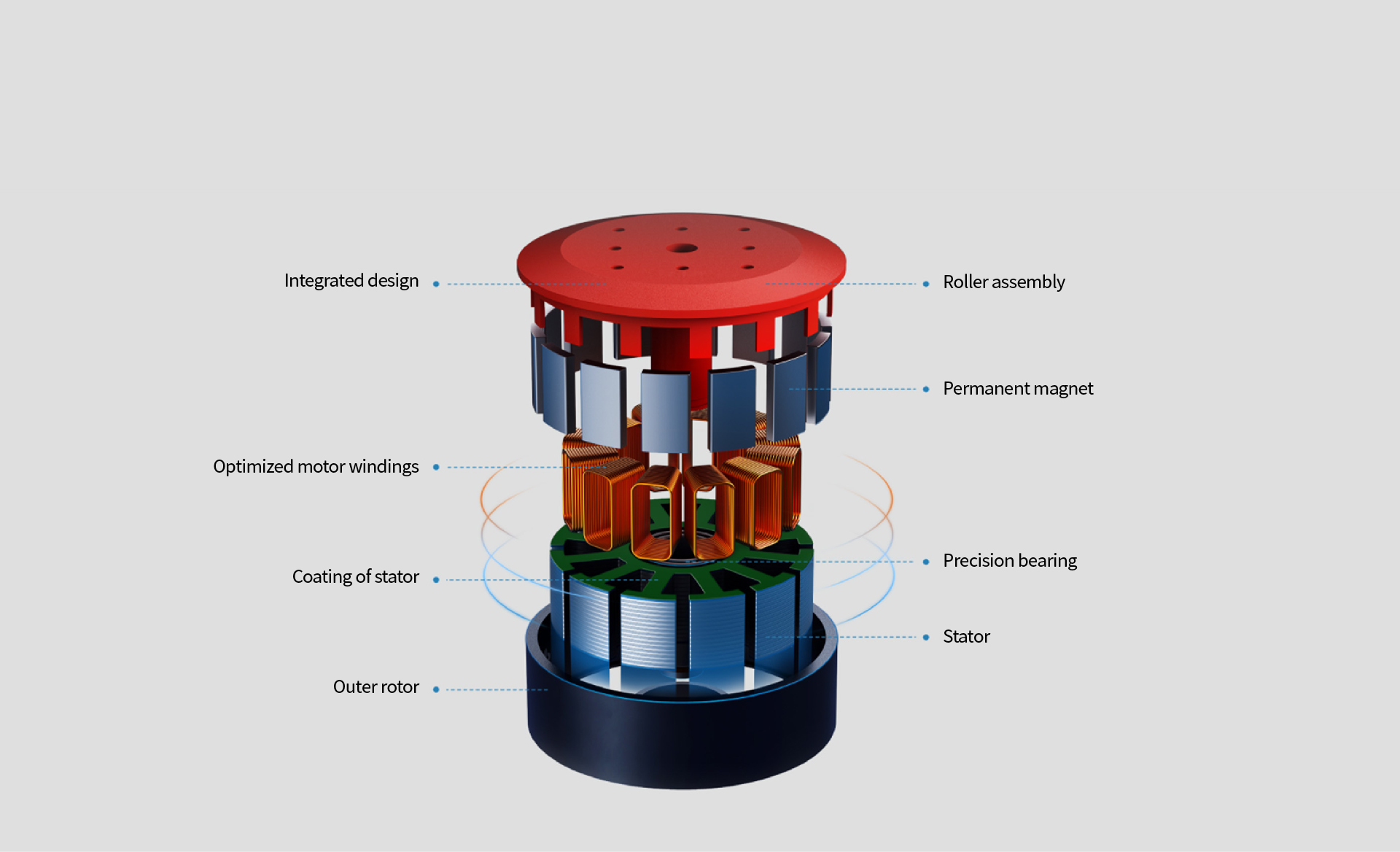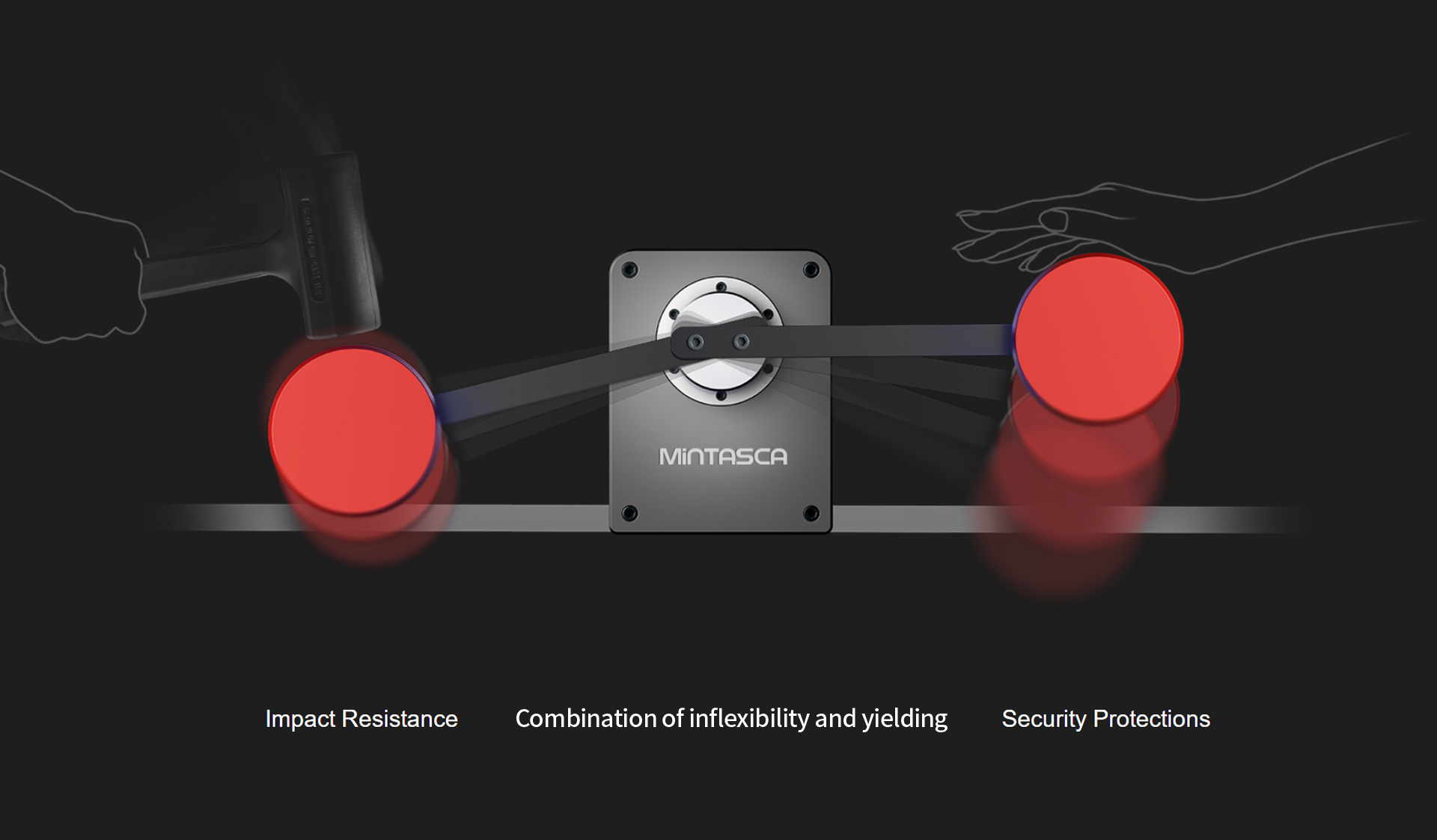 High Performance Driver
High integration chip has multi protection like overvoltage, overcurrent,
overtemperature,short circuit, blocking, undervoltage. Bus control, one integrated
cablecan carry the power that robot needs to do the multi-DOF motion control and
signal transmission. With three closed loop control + optimization algorithm,
impedance control system is adopted with low cost to achieve flexible control functions.

High Precision Reducer
With flat junction structure, the new flange type output, can resist lateral force and
transfer big torque. The optimized reducer can not only ensure the transmission
precision and bearing capacity, but also meet the requirements of low noise sound
and lightweight. In the process of motions, the movement is more stable, the ability
of shock resisitance and vibration is also greater.
High Precision Encoder
The actuator adopts 14-bit high-precision magnetic encoder, which has the characteristics of dustproof, oil proof and vibration resistance,
low power consumption multi-coil encoder, simple structure, low cost and high integration.
The linear compensation algorithm with power consumption as low as 0.046 mW makes the performance of low-cost encoders comparable to expensive high-end encoders.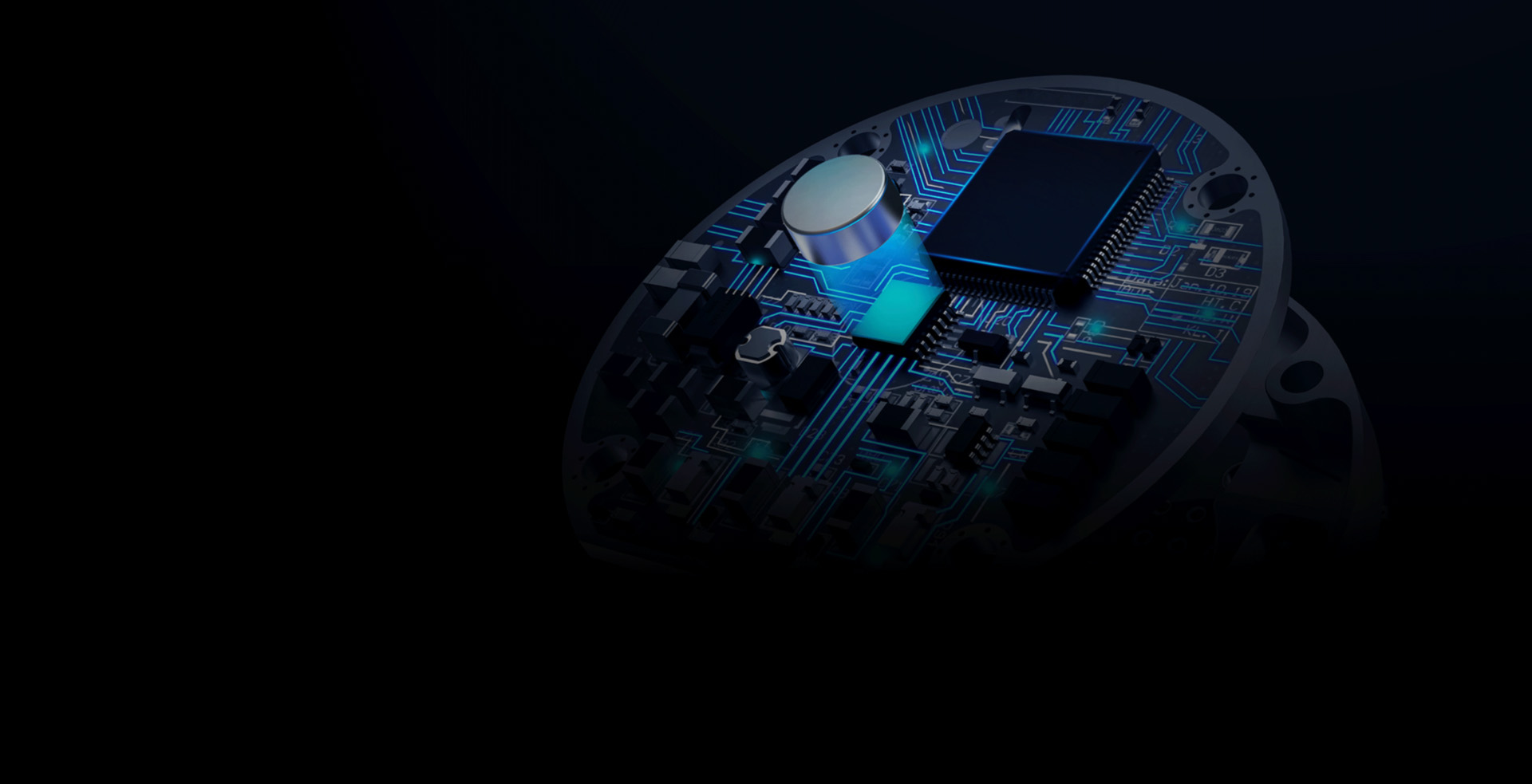 MINTASCA: Full Series of Products
MINTASCA is mainly divided into five series, which are QDD Pro series using harmonic reducers,
QDD Plus series using steel in planetary reducers, QDD series using aluminum alloy in planetary reducers, QDD Lite series using
composite material in planetary reducers and DD series without reducers.
MINTASCA: Accessories
We have prepared professional accessories products for you,
such as ECB, ECB_HUB, Controller module and other devices,
so that you can use our products more conveniently and quickly.