Smart and Compliant | Flexible | Able to connect peripherals |
Rich tool library Customizable Wingspan | SCA's intelligent control
by Cloud brain,cerebellum, and driver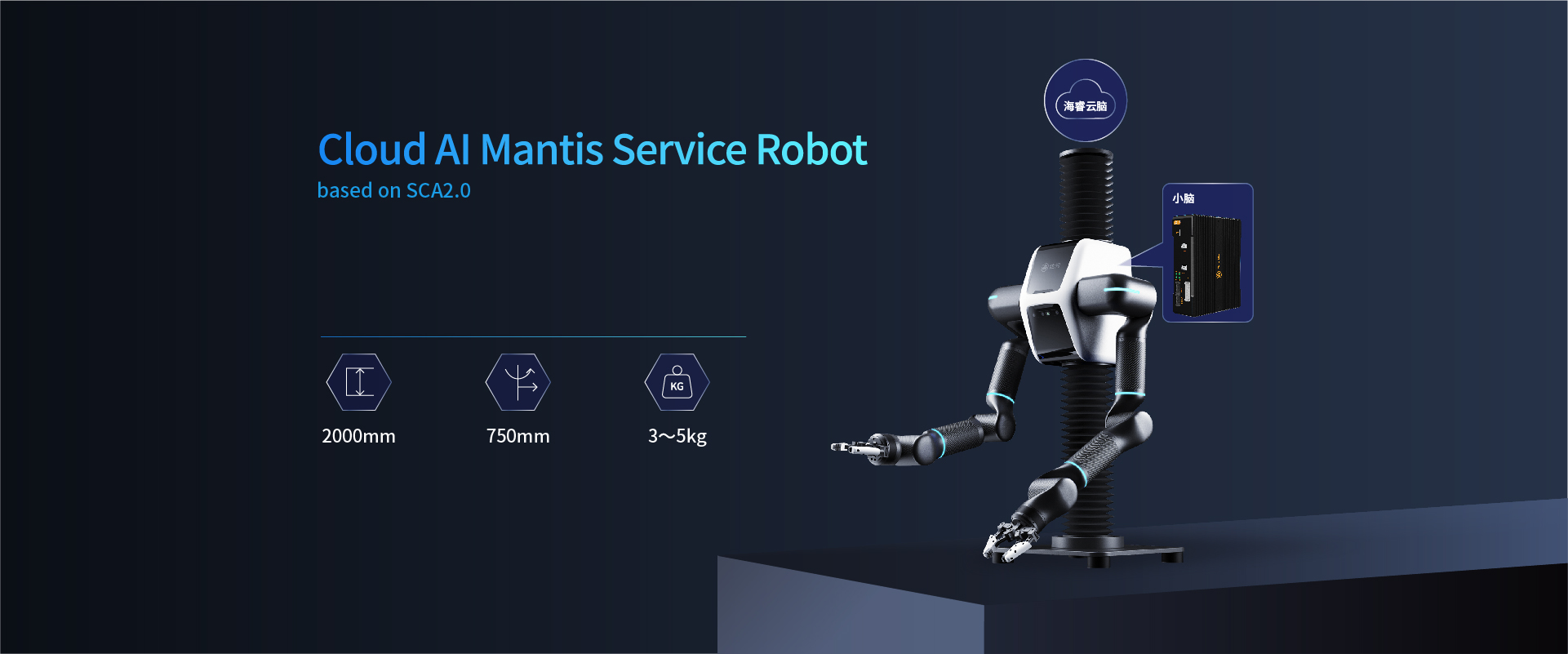 Dataa Robotics developed the Cloud AI Mantis Service Robot based on technologies such as cloud brain (HARIX), digital twin (HARIX World), and
Smart Compliant Actuator (SCA). The robotic arm has six joints in series, with a vertical grasping range of 2000mm, which can work as flexibly as human arms.
The single arm load capacity reaches 3kg, the whole body is dustproof and waterproof with IP54, and the end can be integrated with fixtures, electric scissors,
fruit basket and other instruments to complete various tasks. With cloud brain HARIX and digital twin technology, the Mantis robot has high efficiency, stability and economic advantages.
It can be widely used in agriculture, energy, medical, general industry, education and other fields, providing intelligent, digital,
unmanned and platform services, replacing manual work, improving efficiency and reducing costs.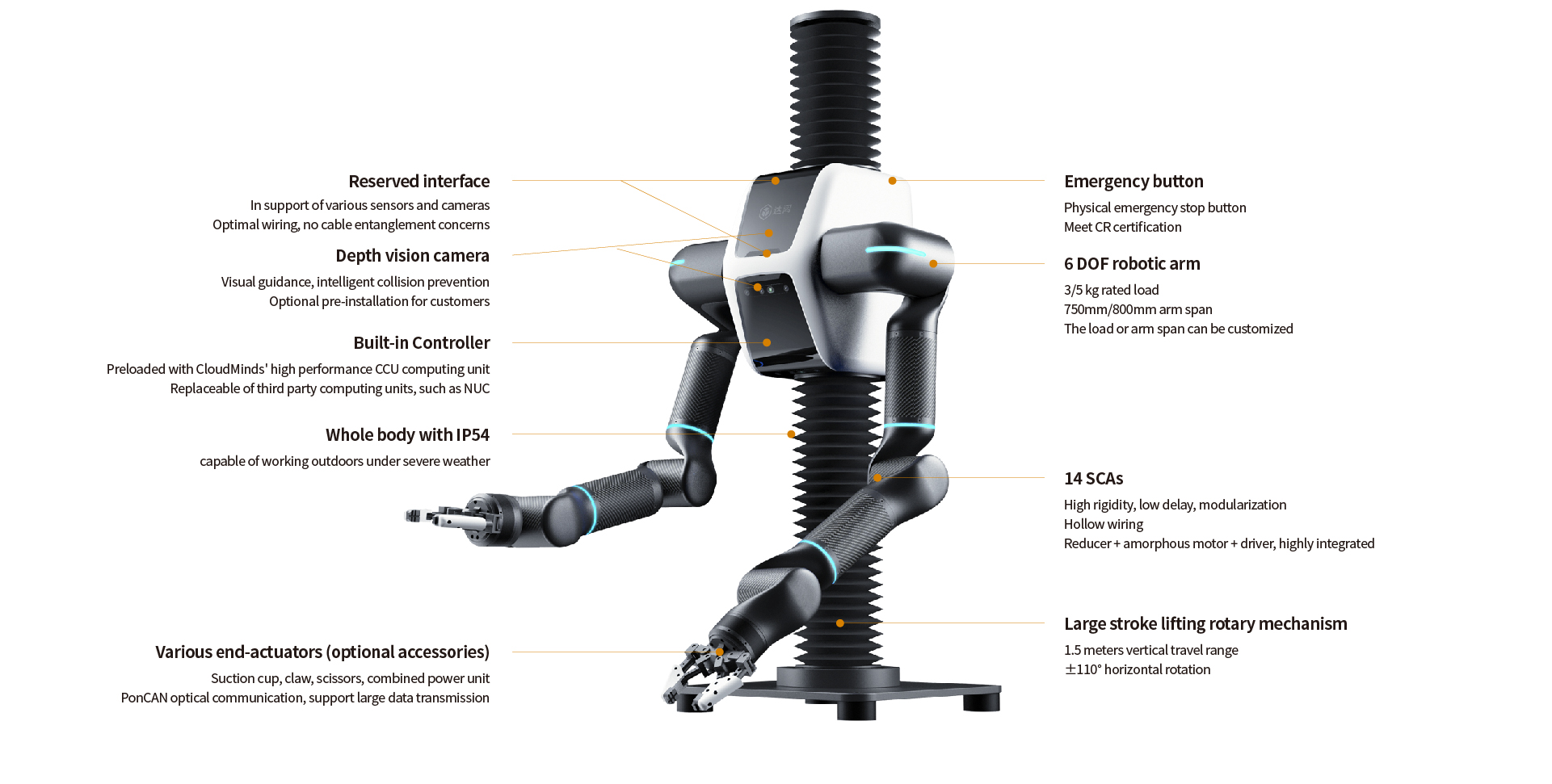 Rich Expansion Capacity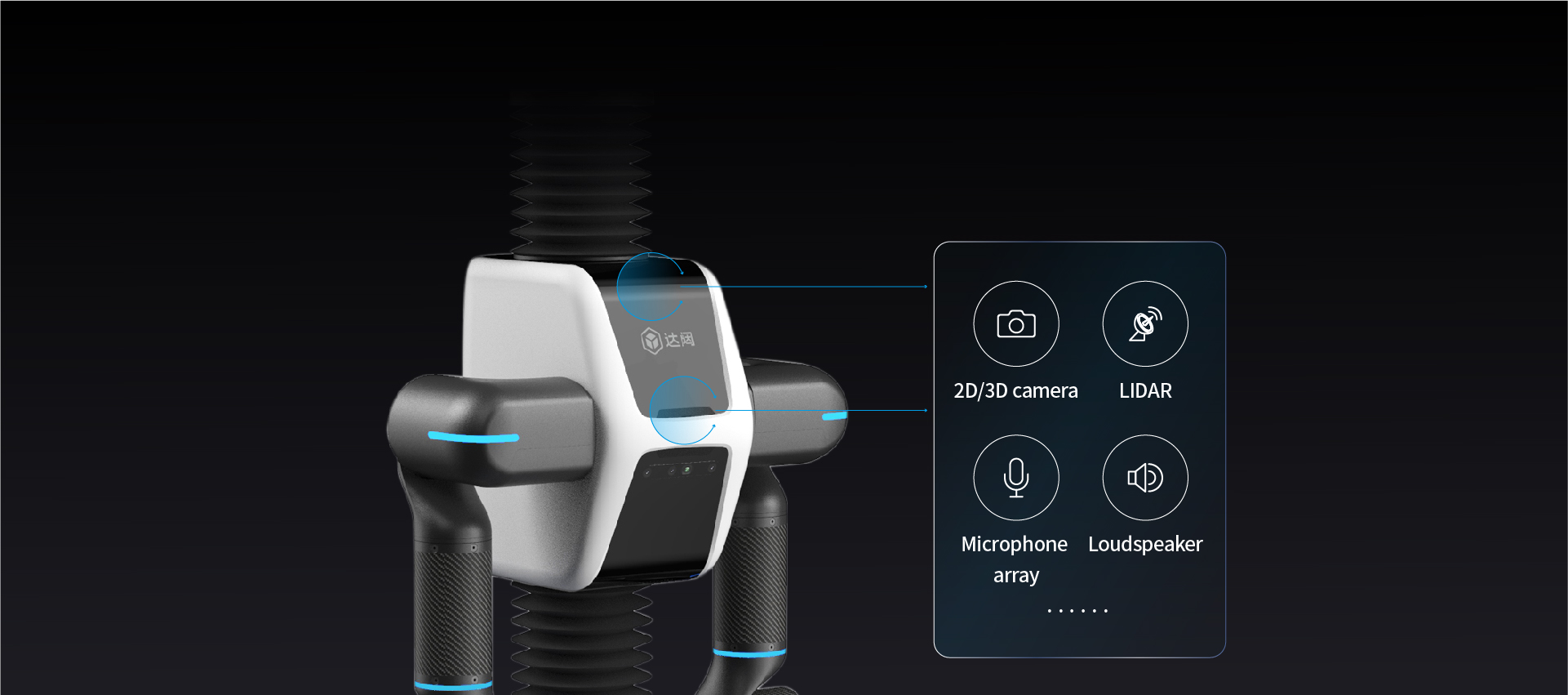 Rich Terminal Tool Expansion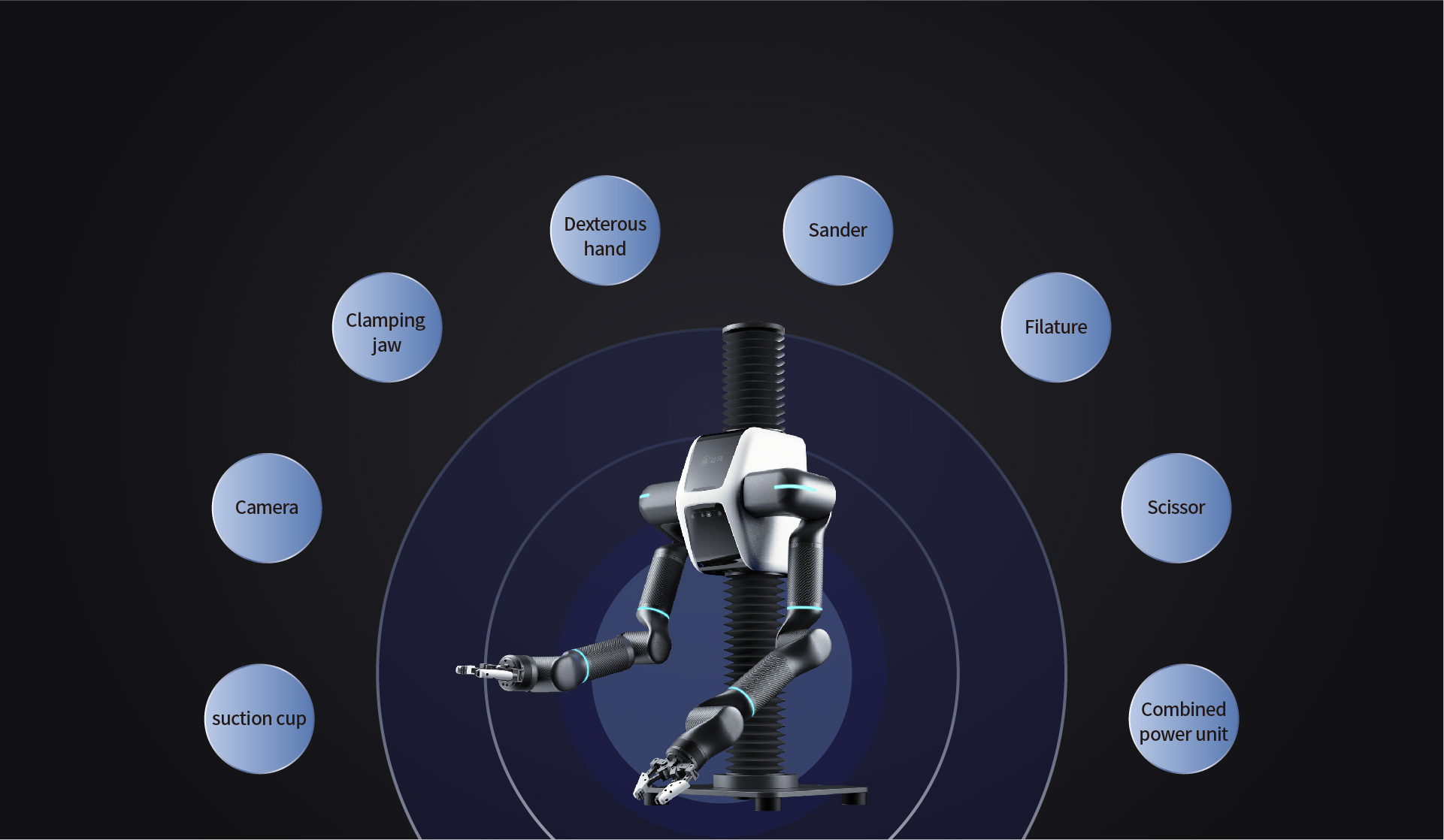 Arm span can be customized from 600 mm to 900 mm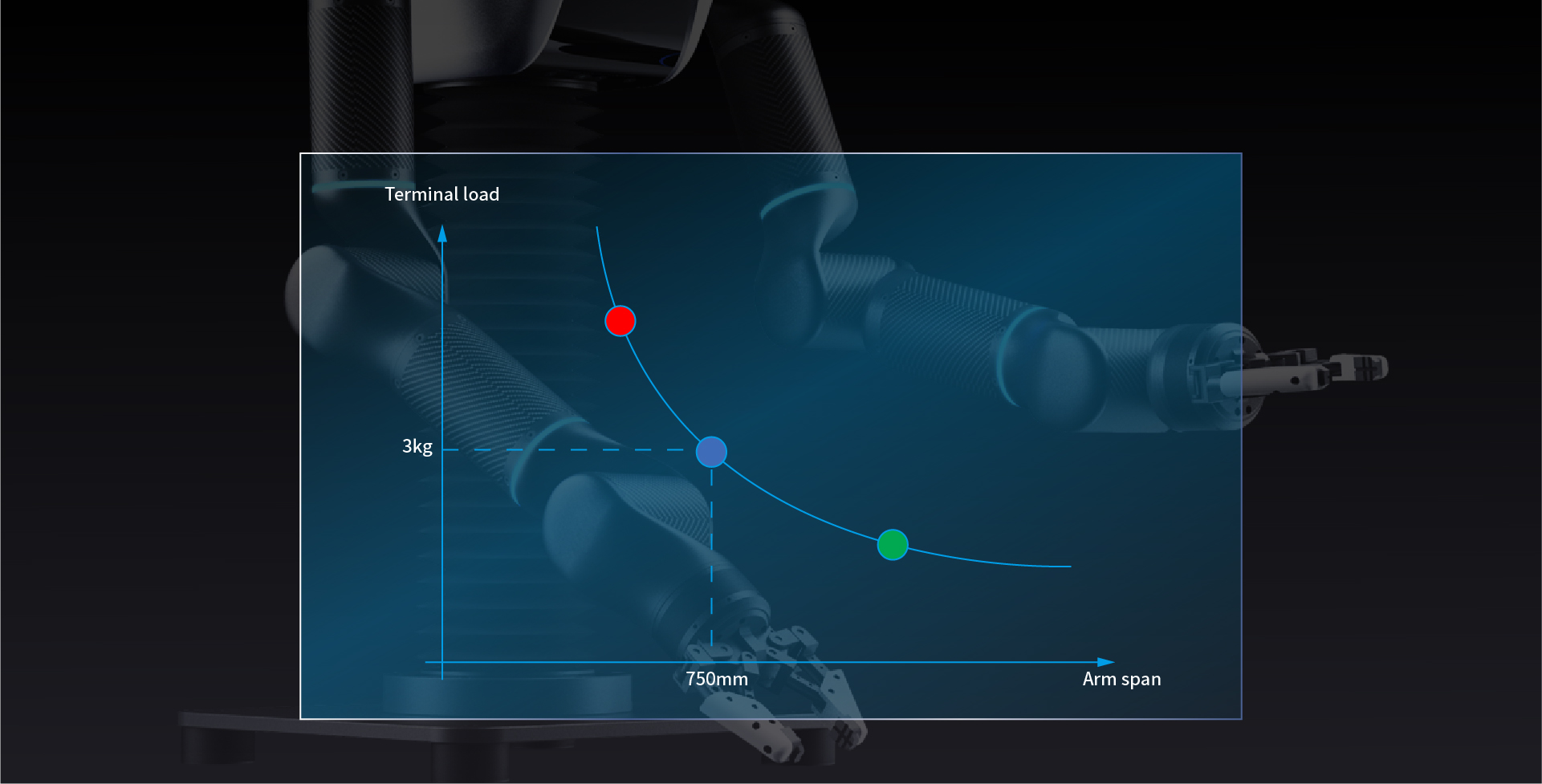 Intelligent control of Cloud Brain, Cerebellum and SCA driver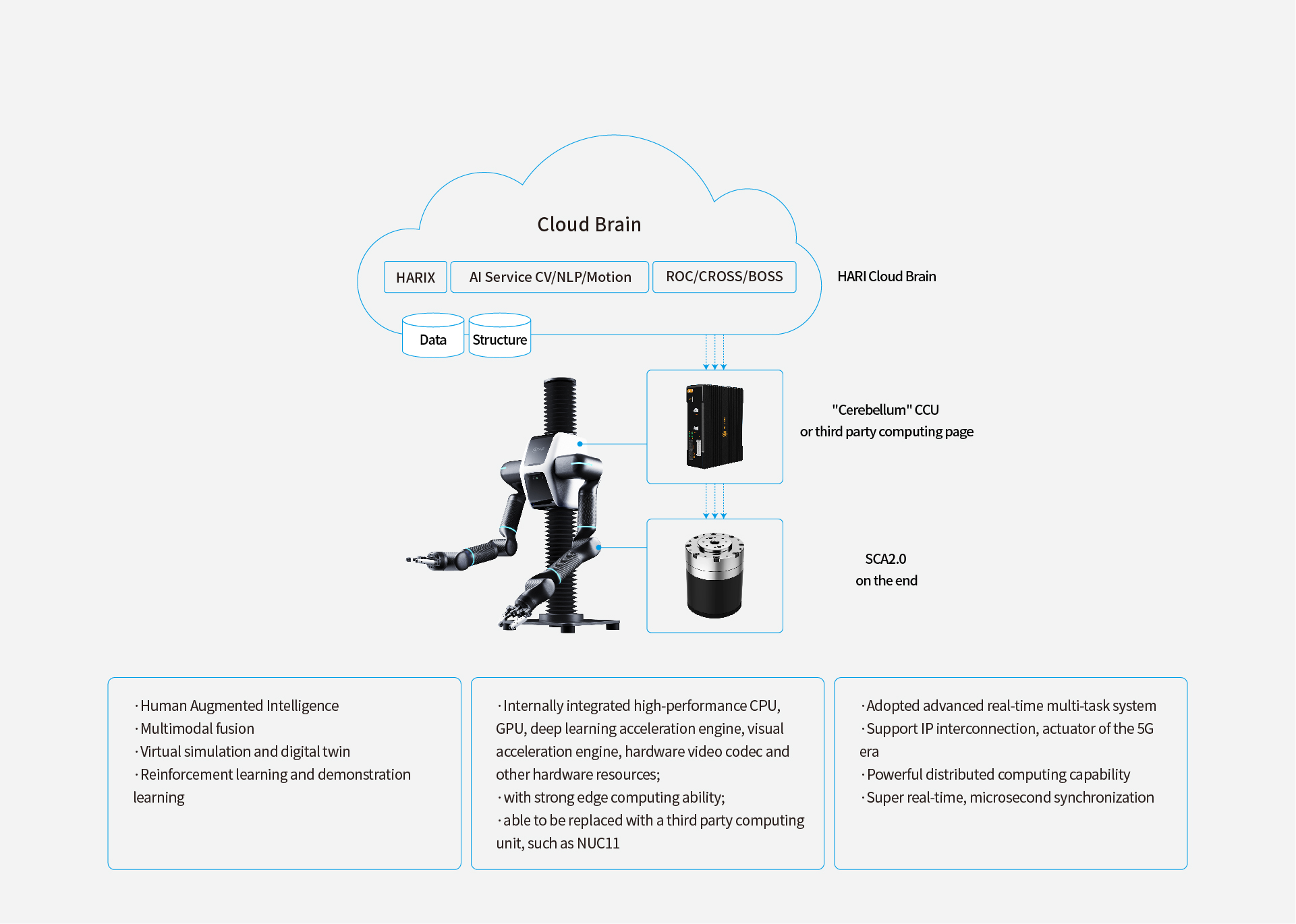 Applications